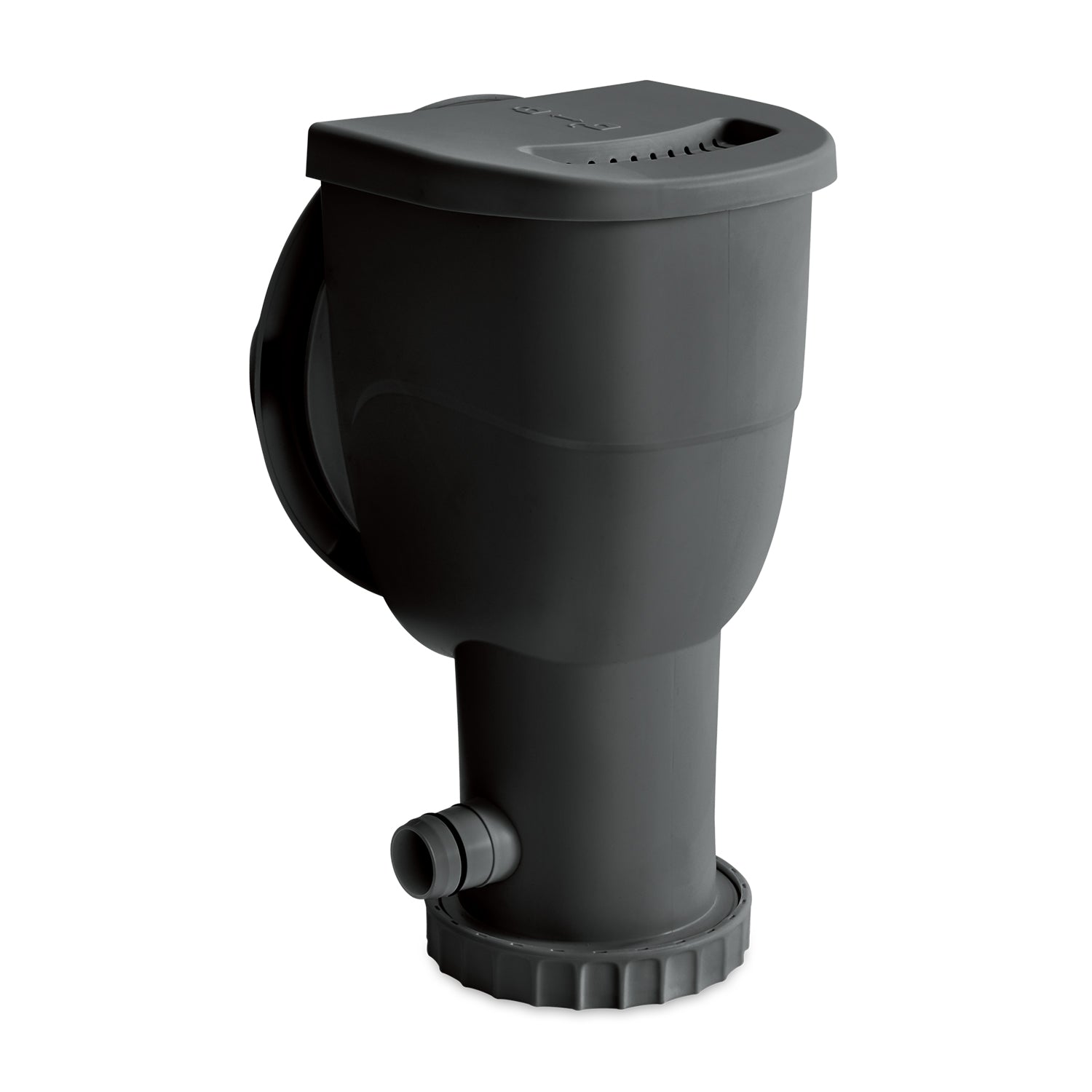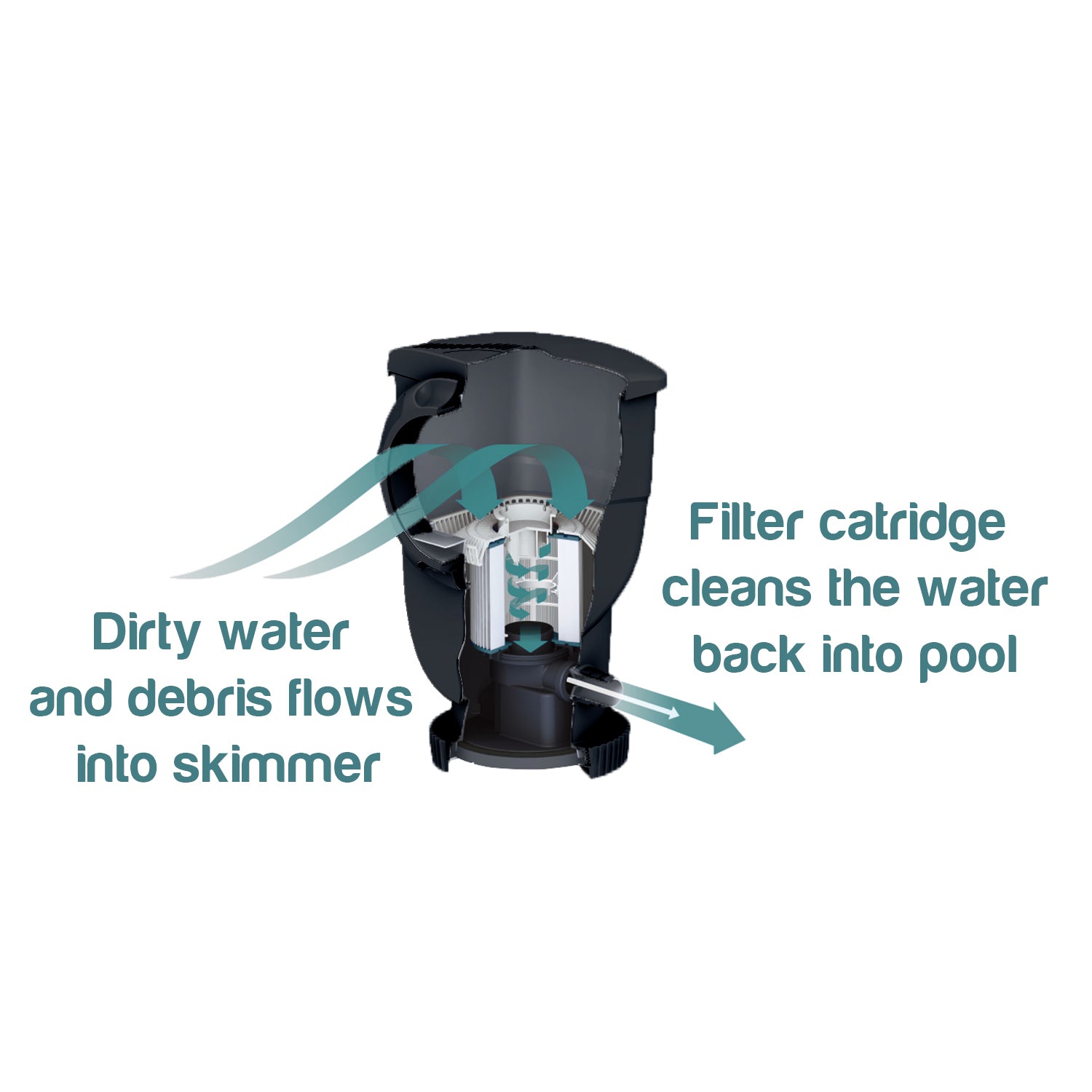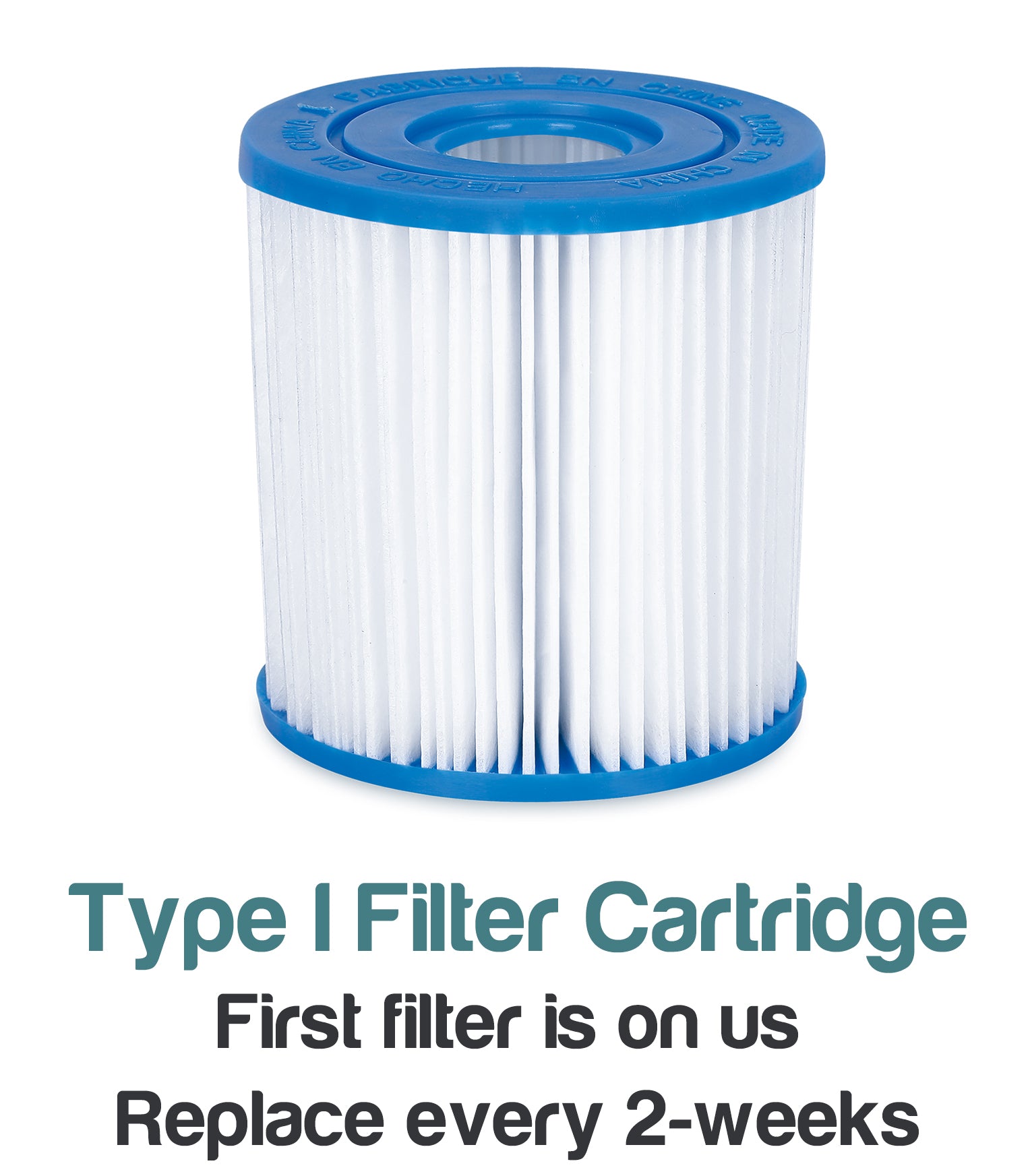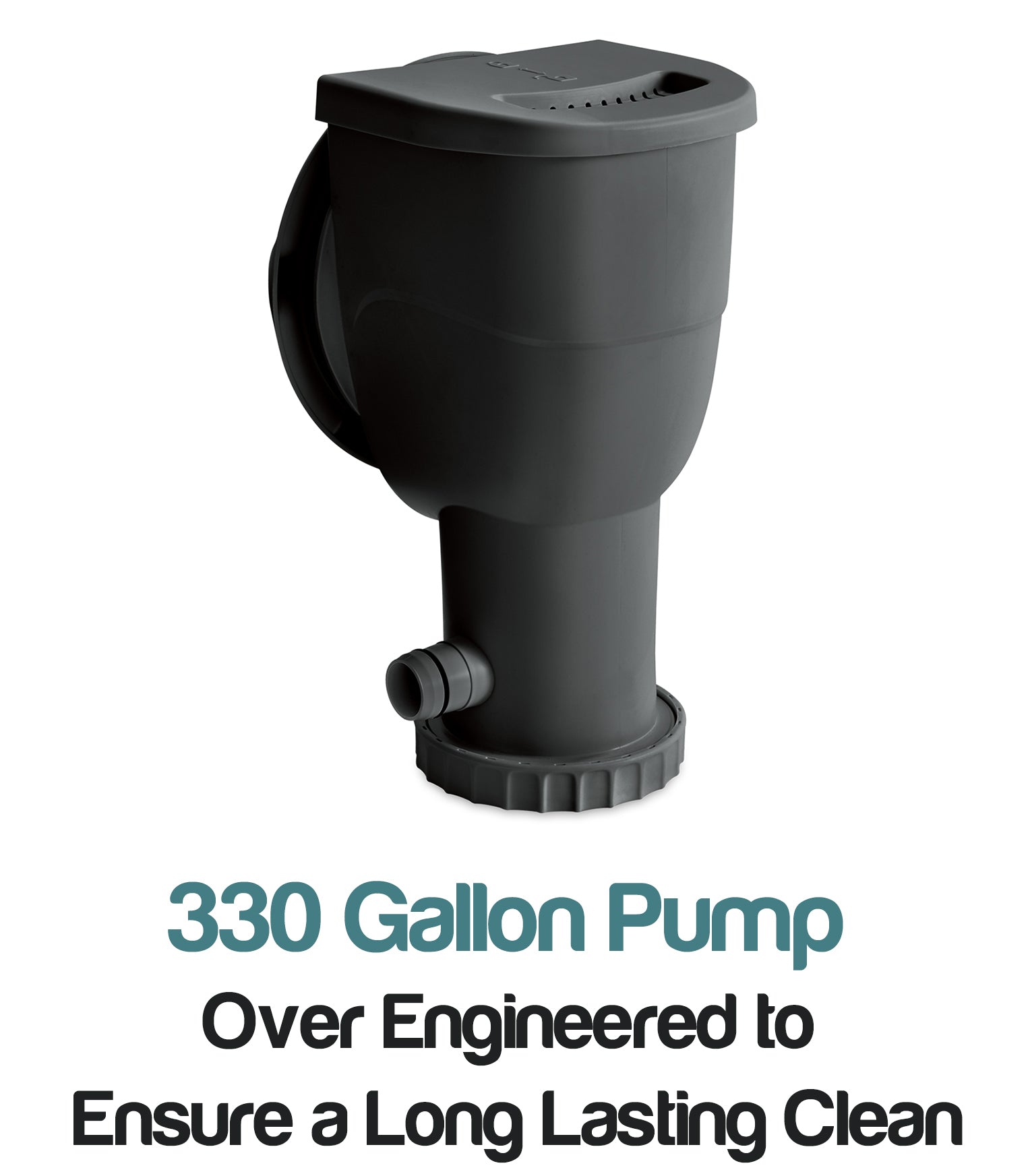 Lark 330-Gallon SkimmerPlus™ Filter Pump
Ensure your water is clean with the Lark 330-Gallon Per Hour Graphite SkimmerPlus Filter Pump. This innovative filtration system combines the functions of a skimmer and filter pump in one unit. Unique skimming technology continuously removes debris from water surface, while the filter cartridge and the ultra-fine filter paper purifies the pool water. Just relax and chill, and let this exclusive system do its job.
Compatible with Lark Outdoors and Summer Waves Metal Frame Pool Sets.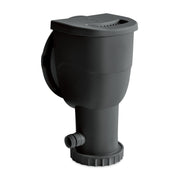 Lark 330-Gallon SkimmerPlus™ Filter Pump